Opportunity to Change Your Life
Start improving your health by signing up with One Pacific Health Club. You can choose from various classes including Aerobics, Yoga, Swimming and more!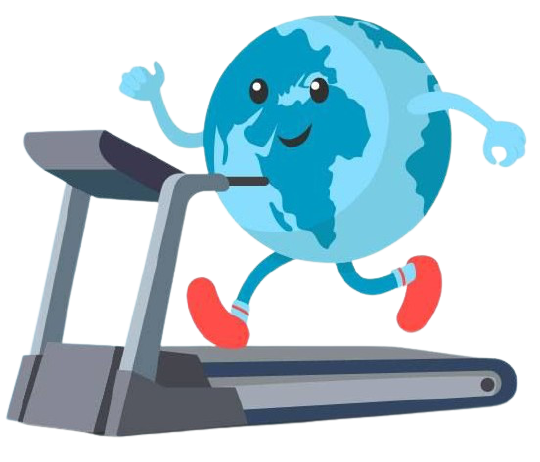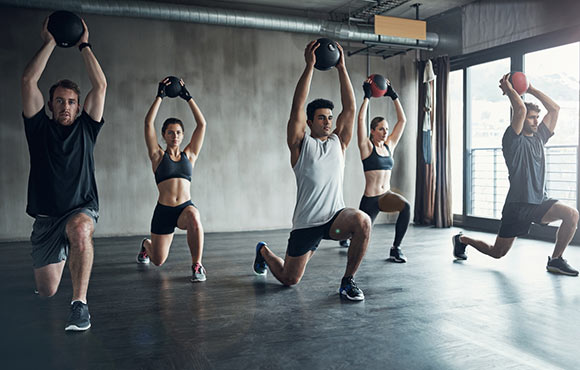 Our Classes
Yoga, aerobic, and more classes conducted by professional instructors are available for you! The classes can be joined freely once you have registered.
Learn more about the classes